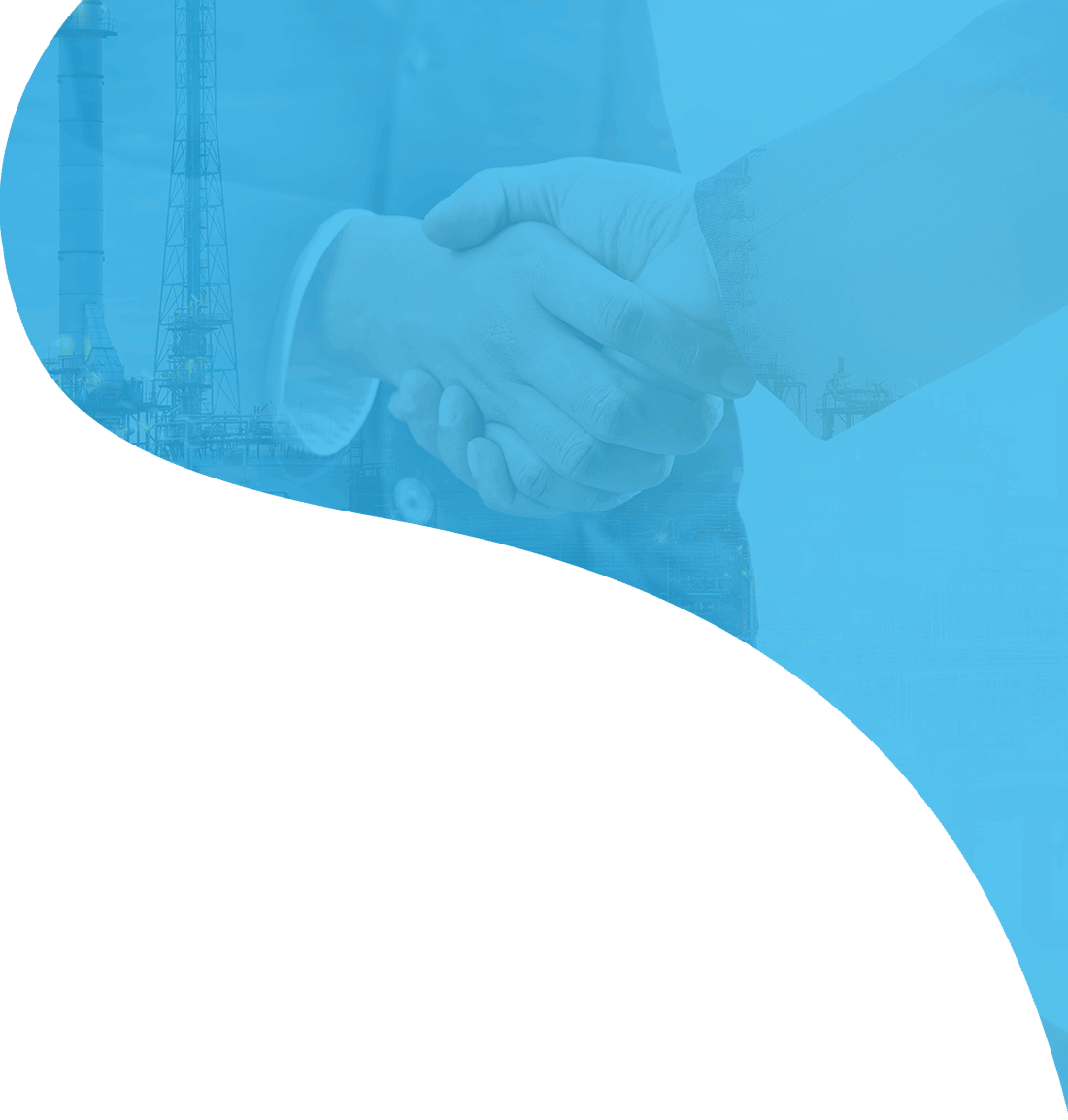 Sapphire Gas Solutions is a portfolio company of BP Energy Partners.
BP Energy Partners, LLC (BPEP), is a Dallas Texas-based growth-oriented private equity firm. We invest in the energy sector, with a focus on the natural gas value chain including infrastructure, power, logistics, transportation, environmental services, renewable natural gas, midstream, and distribution. We also invest in low carbon energy solutions and renewables. BPEP collaborates with entrepreneurs, family-owned businesses, project developers, and experienced management teams to provide patient capital, financial and operating expertise, and deep industry relationships. BPEP currently manages over $550 million in committed capital and is actively investing in new opportunities.
Quality Solutions for the


Energy Industry

Sapphire is committed to providing natural gas solutions that are dependable and trusted across the industry. Get in touch with our team to learn about our various capabilities and service offerings.