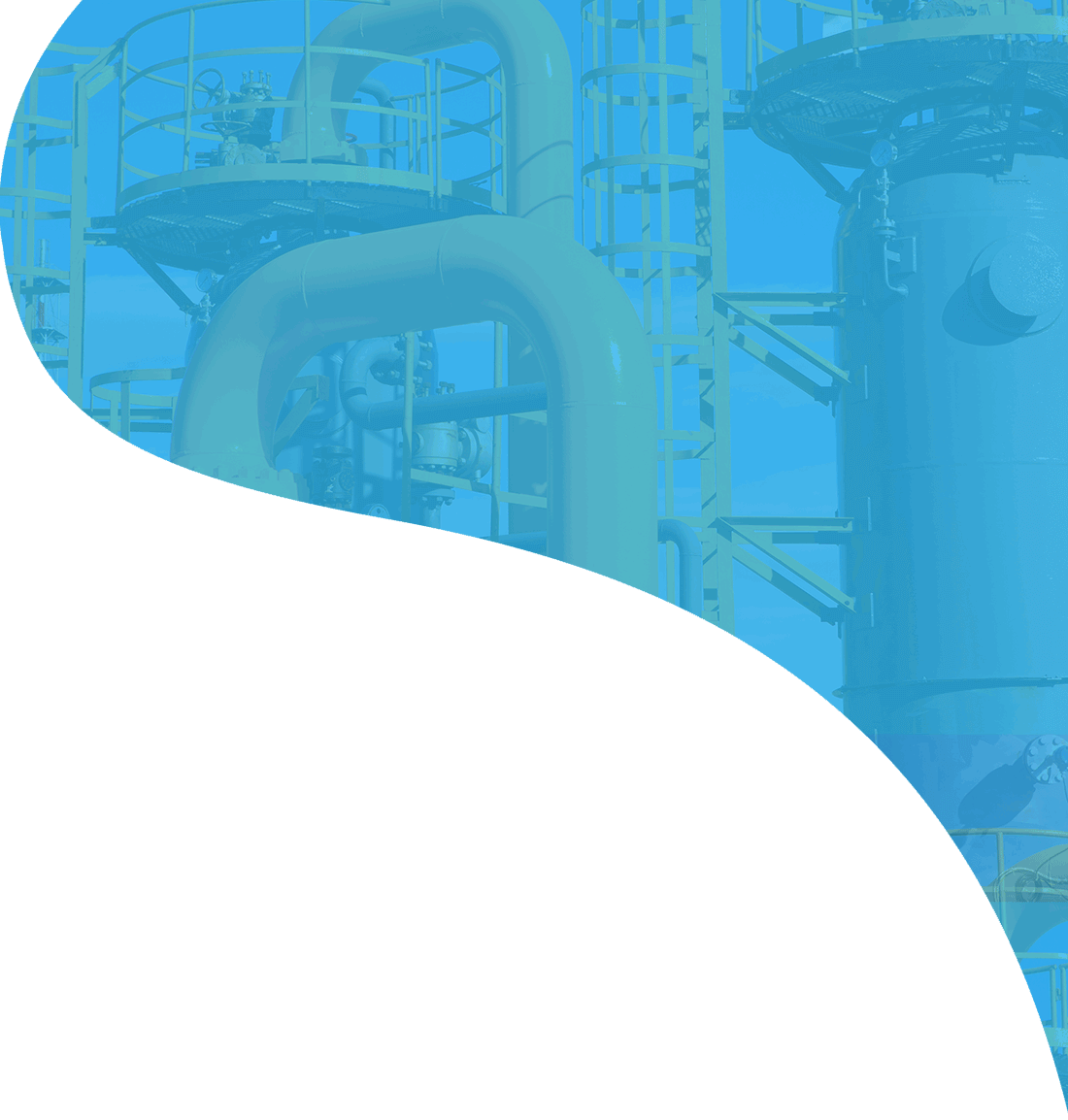 Recent Projects
Sapphire Gas Solutions provides temporary natural gas supply across North America. The CNG and LNG project examples below are just a few of the many successful virtual pipeline projects, completed by Sapphire, of varying flow rates, pressure requirements, and geographical locations.
Mobile Asphalt Production – Dallas, TX
Duration: Ongoing
Fuel Type: LNG
Flow Rates: 7500 LNG gallons or 598 MCFD
Situation: DFW Airport had hired a local asphalt producer to provide hot mix for paving a new runway. They needed a mobile fueling system for 7 months that could supply 7500 gallons of LNG per day to allow the plant to pave the runway on schedule. The producer hired Sapphire Gas Solutions to provide the cleanest fuel available to run their dryer. The plant is currently still running and providing vital hot-mix for the DFW airport.
Power Generation – Carlsbad, NM
Duration:  Ongoing
Fuel Type: LNG
Daily Flow Rates: 1500 LNG gallons or 120 mcfd
Situation:An oil and gas company was looking for a remote fueling option. They were planning for a mobile power and fueling system to bring power to one of their New Mexico sites. Sapphire worked with our sister company to provide 124 mcfd of fuel and over 1200 KW of power to fuel the generators and continues to do so today.
Power Generation
Duration: 5-10 Days
Fuel Type: CNG
Flow Rates: 50-475MCF, 675 PSI delivery pressure, gas temperature at 70 deg
Equipment: 2500mcf of CNG Storage and High Capacity Pressure Reduction Unit
Situation: The local natural gas pipeline could not support the flow and pressure requirements needed to commission their 43MW turbine generators. Sapphire provided a mobile CNG solution to Supply 675 PSI at 70 degrees 475,000SCFH throughout several days of testing.
Stationary Asphalt Production – Queen Creek, AZ
Duration:  Ongoing
Fuel Type: LNG
Flow Rates: 8,500 LNG gallons or over 675 MCFD
Situation: In Queen Creek, they are running a high powered asphalt plant. They built the plant and were looking to use the best fuel available to fuel their drum burner. Sapphire provided a solution to bring in 30,000 gallons of LNG storage to bring them over 700 mcf per day. The operation continues to be a success and their plant generates hot-mix for jobs across the state.
Gas Utility Peak-Shaving
Duration: 144 Days
Fuel Type: LNG
Flow Rates: Peak- 140MCF, at 60 PSI
Equipment: MVS-150, Queen Storage Unit, Generator, and a Transport
Situation: The local LDC's current pipeline infrastructure was undersized and could not support that amount of incremental growth demand during winter months. When temperatures fall below 40 degrees Fahrenheit the pressure at the end of the line is not high enough to provide enough volume during peak usage hours for the customers.  By utilizing Sapphire's LNG virtual pipeline, the utility was able to supplement the missing volume by providing peak shaving service until pipeline capacity was adequate. During our 144 Days between 2018-2019 Winter season we were dispatched and provided service 95 of those 144 days with no interruption of service to the customer. Over 1100-man hours were worked on just this one project with no recordable incidents, on site injuries, or safety violations while providing the LDC with over 204,000 LNG gallons (16,850 MCF) of supplemental gas supply.
Industrial Supplemental Fueling
Duration:  4 months
Fuel Type: LNG
Flow Rate: 500 MCFH
Equipment: 4-Queens (1115 MCF), 2-Re-Gas (1115 MCF), 6-Transports (743MCF), 2-675 MCFH Gas Fired LNG Vaporizers
Situation: Sapphire Gas Solutions was contracted to provide regasified LNG commodity during forecasted cold weather events for a large industrial user. During cold weather events, the price of LNG commodity provided cost savings to the customer when compared to the commodity costs of firm pipeline gas supply, resulting in lower operational costs and sustained productivity.
Pipeline Operator Pipe Replacement
Duration: 12 Days
Fuel Type: LNG
Flow Rates: 120MCFH Peak, 66MCFH expected
Equipment: 1-Gas Fired LNG Vaporizer 500, 2-Queen Storage
Situation:  The local pipeline operator requested temporary fueling while performing maintenance and cutouts of a meter station. Sapphire provided 24/7 fueling for 10 days without any interruption of service.
Industrial Plant Pipeline Shut-In
Duration: 2 days
Fuel Type: LNG
Flow Rates: 350 MCFD
Equipment:  Transport and 20k Vaporizer
Situation:  Pipeline cleaning pigs were being utilized in support of a pipeline integrity project, which affected gas supply to a lateral pipeline feeding a chemical plant where gas supply is critical for both operations & safety. Sapphire Gas Solutions deployed an LNG virtual pipeline fleet to feed the plant direct during this outage to keep their boiler's and other equipment up and running.
Pipeline and Utilities Maintenance Work
Duration: 3 days
Fuel Type: LNG
Flow Rates: 65 MCFH average, 120MCFH peak
Equipment: 1-Gas Fired LNG Vaporizer 500, 2-Queen Storage
Situation: Provided mobile LNG fueling to a large industrial customer during a temporary pipeline outage caused by the LDC in to perform necessary pipeline upgrade work. The industrial customer could not take any downtime, as critical contracts would result in devastating revenue losses. Thigpen provided a temporary fueling solution for a total of seven days in order to keep the customer operational, resulting in them being able to continue filling orders as promised to their customers.
Distribution Integrity Management- Pipeline Outage
Duration: 15 Days
Fuel Type: LNG
Flow Rate: 20-40 MCFH
Equipment: 2-Queens (1115 MCF), 1-LNG Transport (800 MCF), 2-Forced Air Vaporizers
Situation: Sapphire Gas Solutions provided natural gas to a regulator station at a flow rate of 20-40 MCFH. Customer requested our services to hold up a town border while they were performing pipeline integrity testing on their line. The mainline is required to be blown down to make repairs as required by their DIMP program.  The town was provided LNG for the duration of the project, keeping all customers whole.
Ready to Get


Started?

Our experience in the natural gas industry ensures that you will receive the best possible solution for your application. Get in touch with our team to learn more.