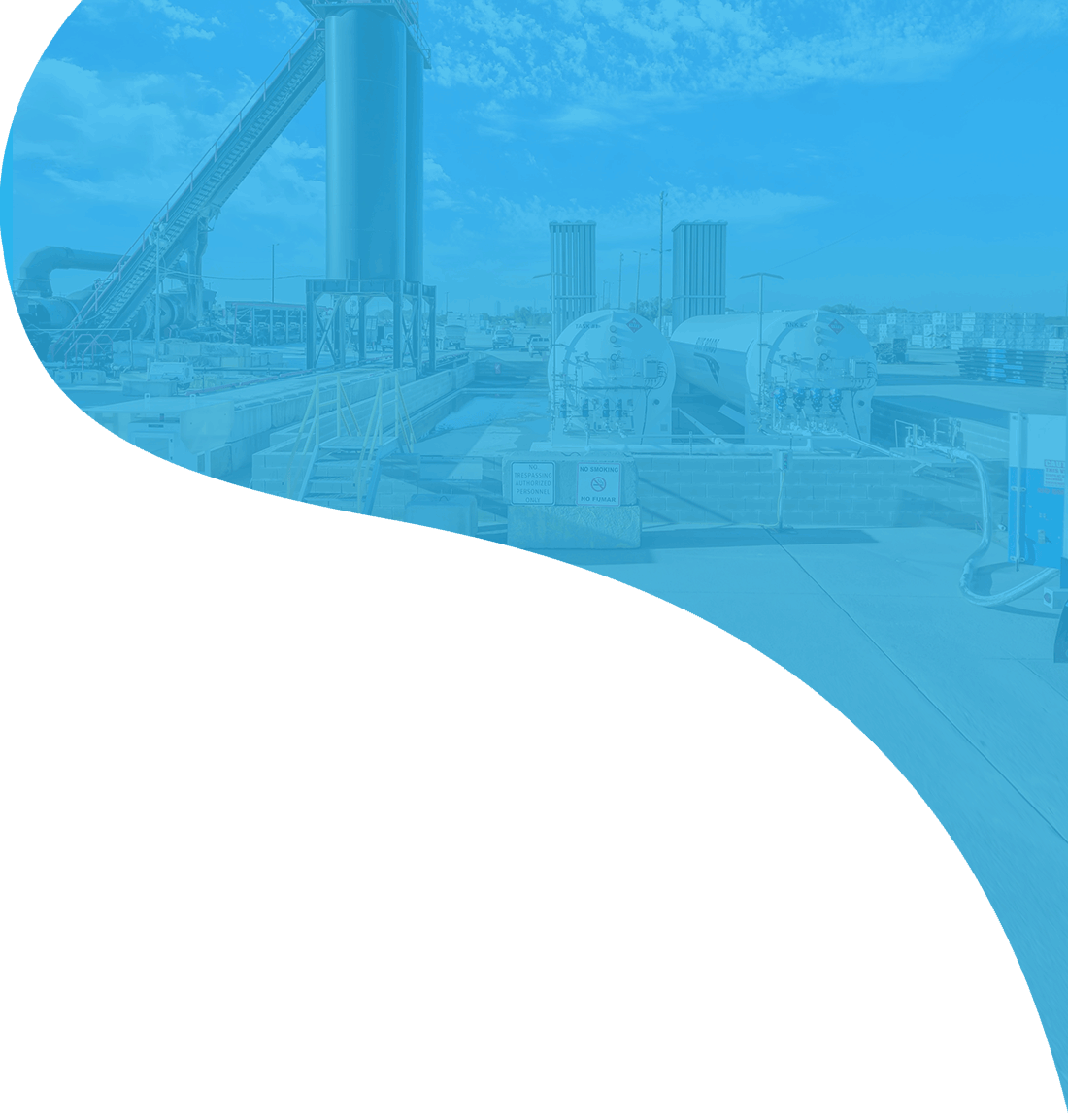 Sapphire Gas Solutions is a company that recognizes the importance of hiring qualified individuals who can contribute to our overall mission. We are committed to the success of each employee and the impact they have on the future of our company.
As an Equal Opportunity Employer, Sapphire supports and celebrates diversity and is committed to forming an inclusive environment for all employees. All decisions to hire, discipline, and promote are based on merit and performance.
Explore Sapphire's

Open Positions

Ready to join our thriving team of natural gas experts? Take a look at our careers portal to view the current list of job openings.