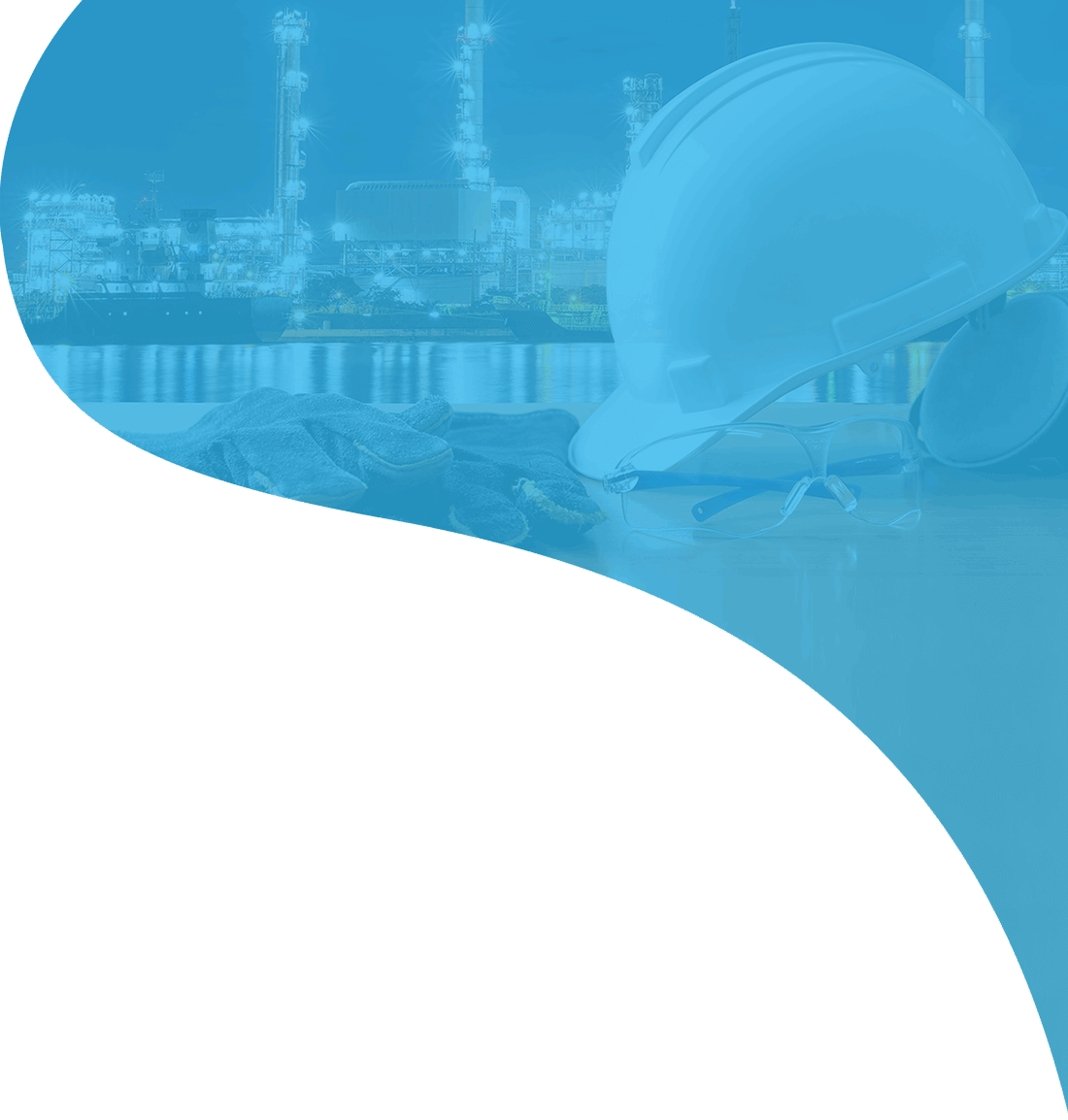 Drawing from our years of LNG and CNG transportation for virtual pipeline and oilfield fueling services, Sapphire is a frontrunner for exceptional fleet services. Our comprehensive solutions will ensure the safe delivery and handling of our natural gas resources. Discover our range of mounted storage vessels, pull trailers, and pressure reduction skids readily available for your benefit.
LNG Transport
LNG Transports 10,000 gal (830mcf)
Queen Storage
Queen Storage 13,300 LNG Gal (1100 mcf) 115 psi delivery
Queen Regas 13,520 LNG gal, 115psi delivery with up to 32mcfh on-board electric vaporization
Skid Mounted Storage
Skidded Vessels up to 15,500 LNG gal
Vaporization
Ambient Vaporizers up to 150mcfh
Heated Vaporizers up to 625mcfh
High-Pressure Vaporizers up to 500mcfh & 1440psi delivery
Farm Taps
Farm Traps – 2.5mcf skids with pressure regulation
CNG Bumper Pull
14′ Bumper Pull Trailer – 46mcf with pressure regulation
CNG Composite Trailer
Composite 20′ Trailer – 120-140mcf
Composite 40′ Trailer – 364mcf
Composite 45′ Trailer – 549mcf
Pressure Reduction Skids
Pressure Reduction Skids up to 500mcfh
Ready to Get


Started?

Our alternative fuel source was designed to pave the way to cleaner skies in locations where natural gas pipelines are inaccessible. Connect with our team for more information.