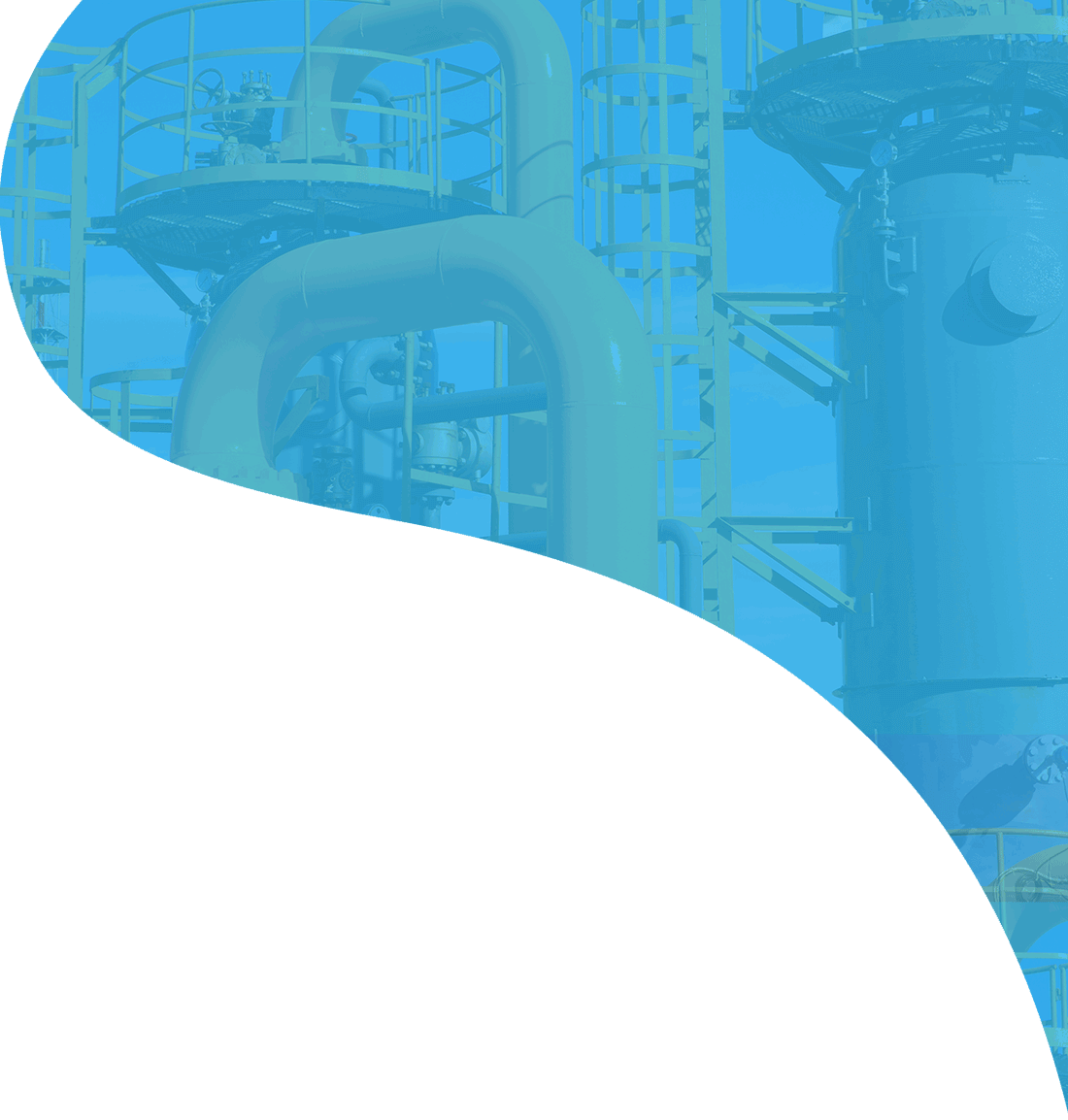 Sapphire Gas Solutions provides the most comprehensive natural gas energy management solutions in North America. Our solutions include LNG and CNG fueling for utilities and LDCs, pipeline integrity projects for pipeline operators, and supplemental gas supply for commercial, industrial, agricultural, and power generation customers. Compared to traditional pipeline services, our mobile equipment and applications provide unmatched access, especially during times of:
Hydrostatic Testing
Smart Pig / ILI
New Pipeline Construction
Initial Pipeline Startup
Supplemental Gas (Non-Core) Access
Emergency Access During Line Strikes
Natural Disaster Assistance
And Many More Applications
Custom-Designed

Supply Systems
Designed to meet your specific space requirements
Mobile or stationary LNG supply systems with horizontal or vertical cryogenic storage tanks and vaporizers of various sizes to fit any operational footprint
Turn-key systems that cover the complete value chain of fuel supply and management
Exceptional

Management Services
Refueling entirely managed by Sapphire logistics team
Telemetry based system controls for continual access to data
Remote Monitoring
Guarantee uninterrupted fuel supply with 24/7 access to your controls
On-Site Maintenance
Receive personal service and support with onsite assistance from our team
Custom Reporting
Keep track of performance analytics to ensure efficient fuel consumption
Have a Project


In Mind?

We can assist during any pipeline disruption to ensure that your customers are supplied safe, reliable natural gas. Take advantage of our 100% turn-key solutions today.