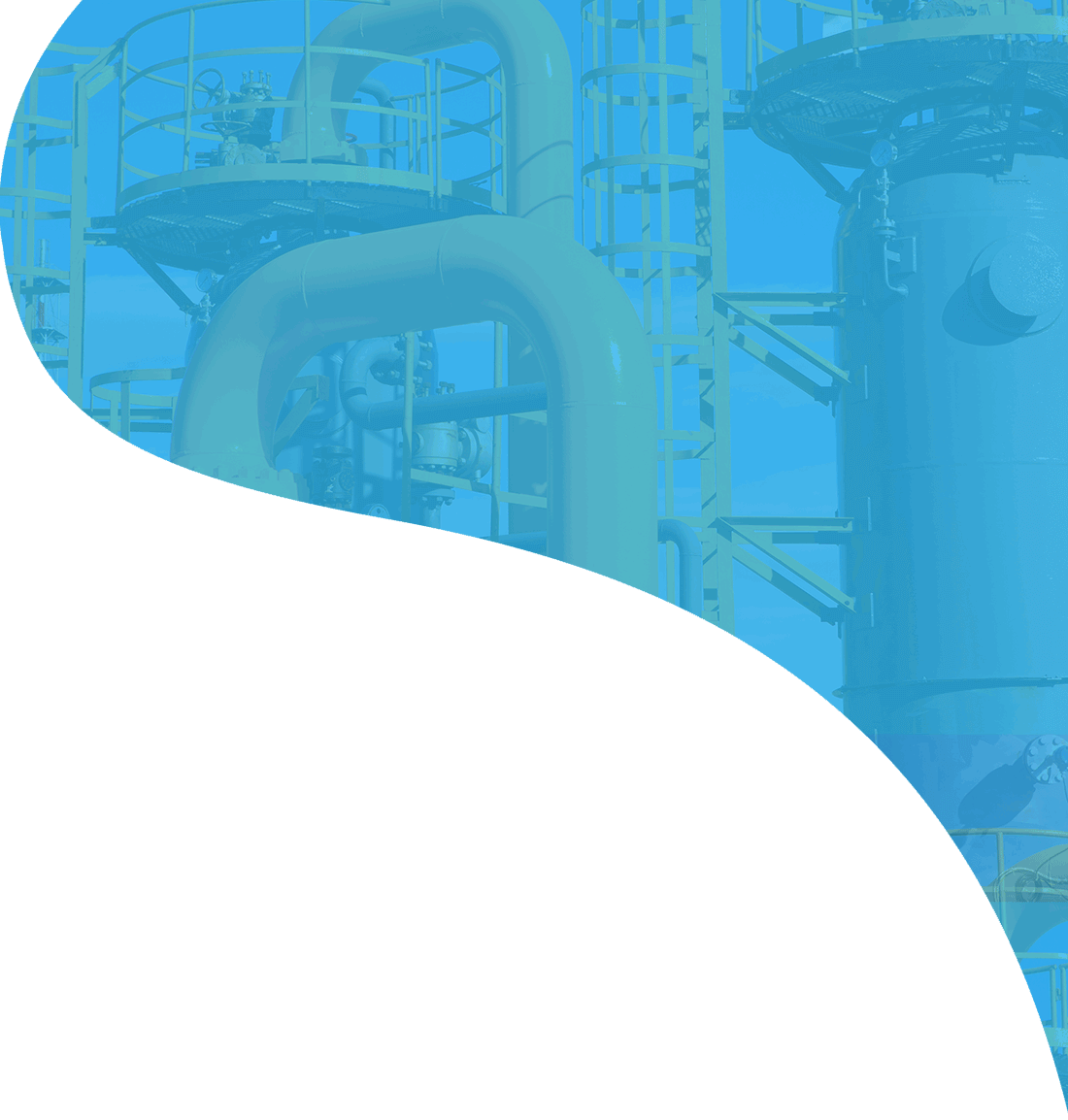 Sapphire Gas Solutions provides the most comprehensive natural gas fueling solutions in North America and is now excited to offer Pipe to Pipe Compression and Pipeline Evacuation services to its portfolio of service offerings.
Sapphire's compressors can move natural gas to another section of the pipeline quickly and efficiently. Our customers save the commodity and prevent the emission of flaring to atmosphere. Fill out the form to get a custom solution for your next project.
"*" indicates required fields
Additional Pipe to Pipe Resources

Have a Project


In Mind?

We can assist during any pipeline disruption to ensure that your customers are supplied safe, reliable natural gas. Take advantage of our 100% turn-key solutions today.