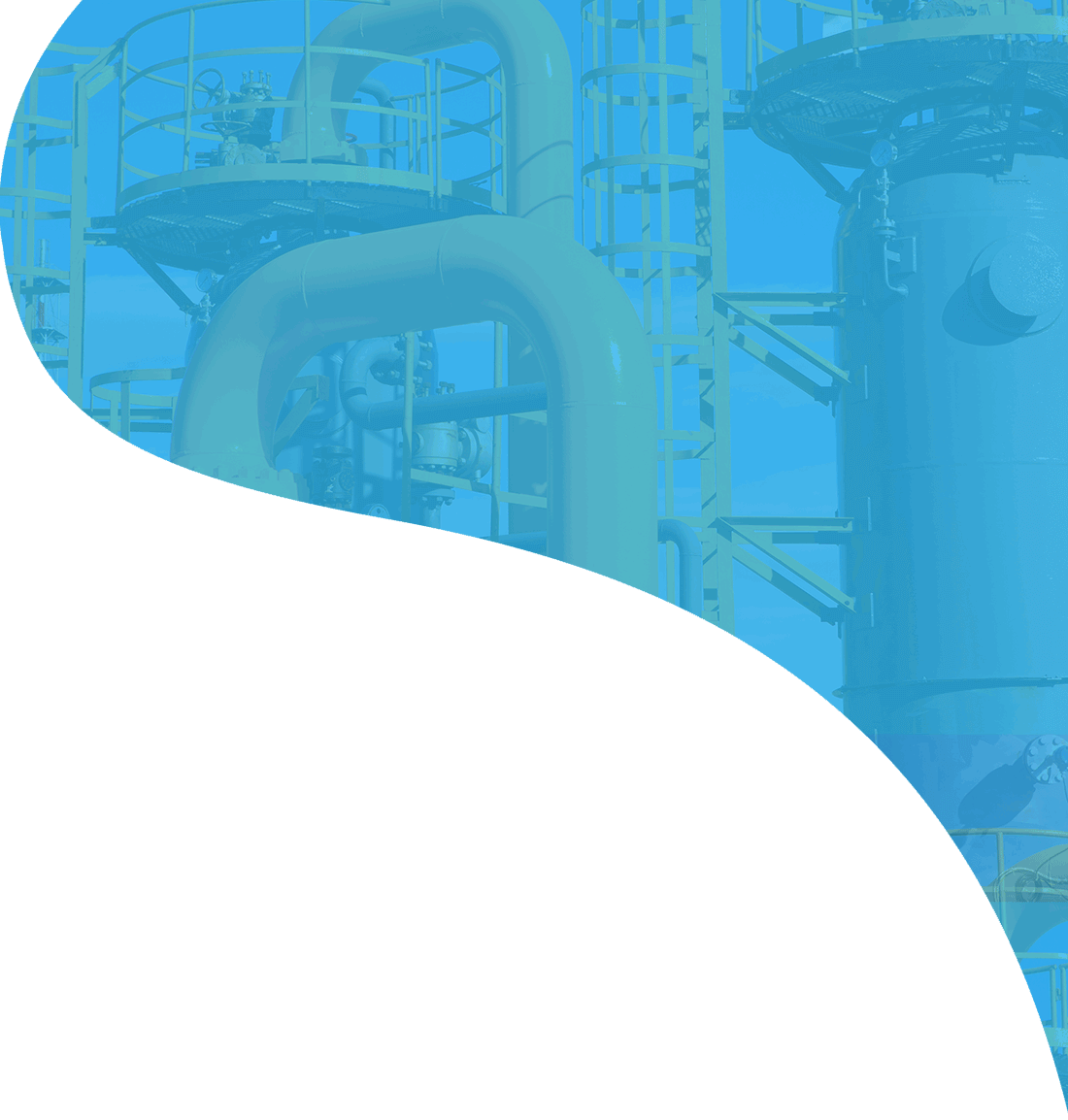 Renewable Natural Gas (RNG) refers to the pipeline-quality biomethane generated from biomass (e.g., dairy farms, landfills, organic waste, etc.). Since RNG is exceptionally versatile, carbon-neutral, and compatible with the U.S. pipeline infrastructure, it can be used interchangeably with conventional natural gas or injected into pipeline taps for RIN and LCFS generation. Sapphire's robust logistics provide easy documentation for pathway certification, while RNG is moved down the road when pipeline infrastructure is not.

Contact Us – Click Here – today for RNG solutions. 
Advantages

of RNG

RNG offers a variety of benefits that conventional natural gas can't fully replicate, including:
Reduced Greenhouse Gas Emissions:

RNG production aims at capturing the methane in animal waste and other biomass sources that would have found its way into the earth. That reduces the greenhouse gases emitted in the atmosphere.

Improved Waste Management:

When you collect and process animal waste from agricultural practices for RNG production, you reduce run-offs into local water bodies. That also helps to reduce contamination of groundwater.

Enhanced Domestic Energy Production:

RNG is readily available as it can be produced domestically. It is a non-fossil fuel energy source that can supplement foreign-generated transportation fuels like oil.

Diversified Energy Sources:

RNG production helps to diversify fuel supplies, increasing fuel security. It's a great alternative fuel source that can supplement conventional natural gas.
The Future of

Renewable Natural Gas

Natural gas, renewable or nonrenewable, has proven to be one of the biggest economic drivers in the United States. As the demand for RNG increases, its production also tends to increase, creating more job opportunities in the industry. In the next few years, RNG is expected to become far more common and accessible to businesses that rely on natural gas.
Remote Monitoring
Guarantee uninterrupted fuel supply with 24/7 access to your controls
On-Site Maintenance
Receive personal service and support with onsite assistance from our team
Custom Reporting
Keep track of performance analytics to ensure efficient fuel consumption
Specially Formulated


Natural Gas Solutions

Providing LNG, CNG, and field gas as fuel for drilling rigs and pressure pumping in North America is one of our core services. Get in touch with our team for solutions catered to your operations.