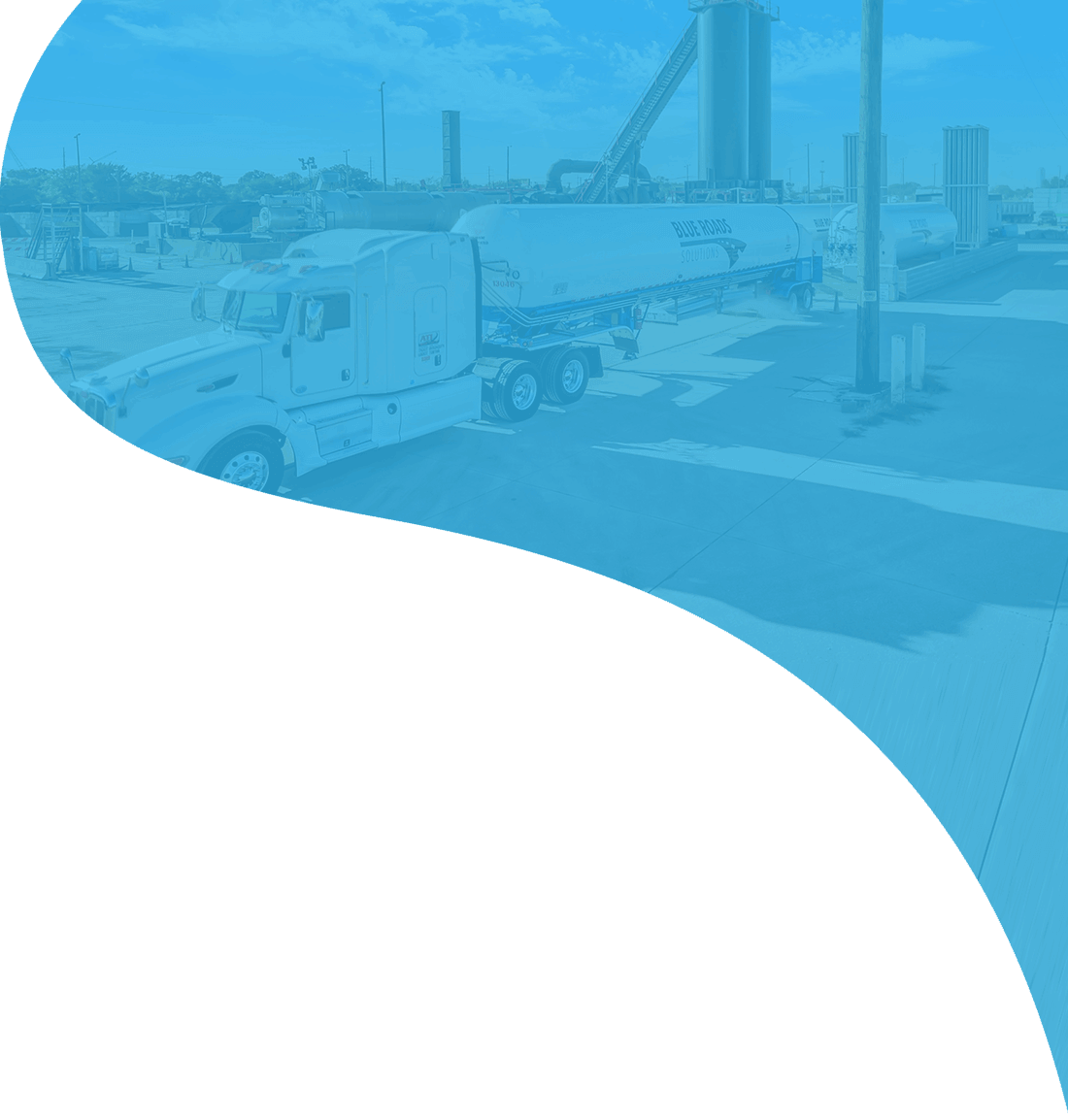 When you need dependable CNG and/or LNG to fuel your industrial equipment, support your gas delivery infrastructure, maintain end-user supply in an emergency, or fuel off-grid power generation, the most important factor is service. The team at Sapphire Gas Solutions is committed to service second only to safety. Regardless of location or circumstance, this commitment will be evident from your first interaction. Our commitment to provide the customer innovative, safe, natural gas solutions is driven from our senior leadership all the way to our onsite technicians.
By partnering with Sapphire, you can trust that your business will get the attention it deserves to ensure your continued success.
Ready to Get


Started?

Our alternative fuel source was designed to pave the way to cleaner skies in locations where
natural gas pipelines are inaccessible. Connect with our team for more information.