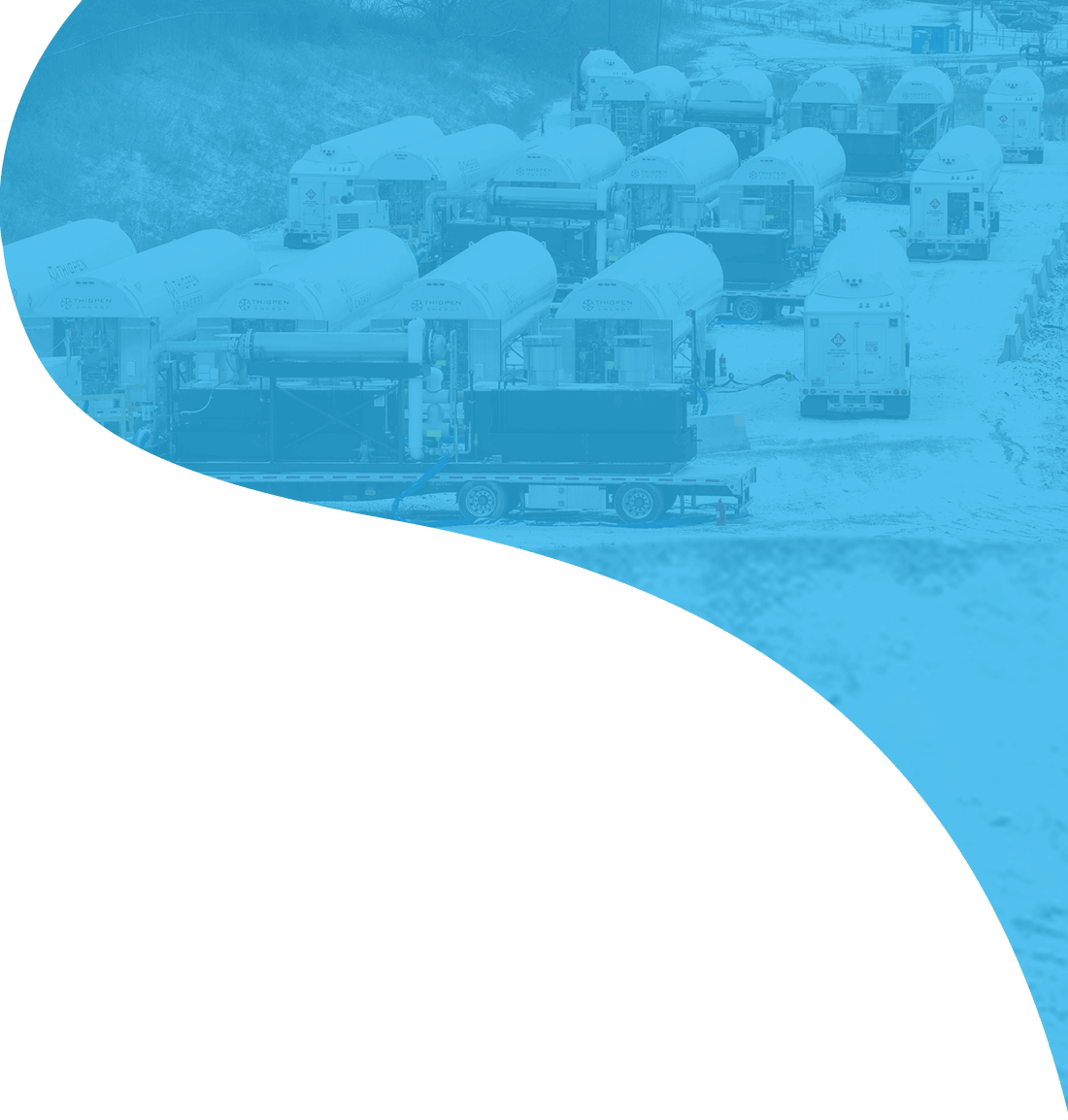 Before starting any project, it's crucial that you're kept informed and up-to-date. Take advantage of our online resources to help you get prepared for your mobile or off-pipe natural gas project.
The low cost, clean burning, natural gas is an important replacement of heavier, dirtier fuels. Sapphire is committed to providing clean solutions that span a number of industries and applications.
When pipeline infrastructure isn't available, we're your source for mobile natural gas and off-pipe solutions, allowing for long-term access and easy transportation nationwide.
Need More


Information?

Our team has a collective of over 60 years of natural gas service and delivery experience. Get in touch with us to find the best solution for your application.