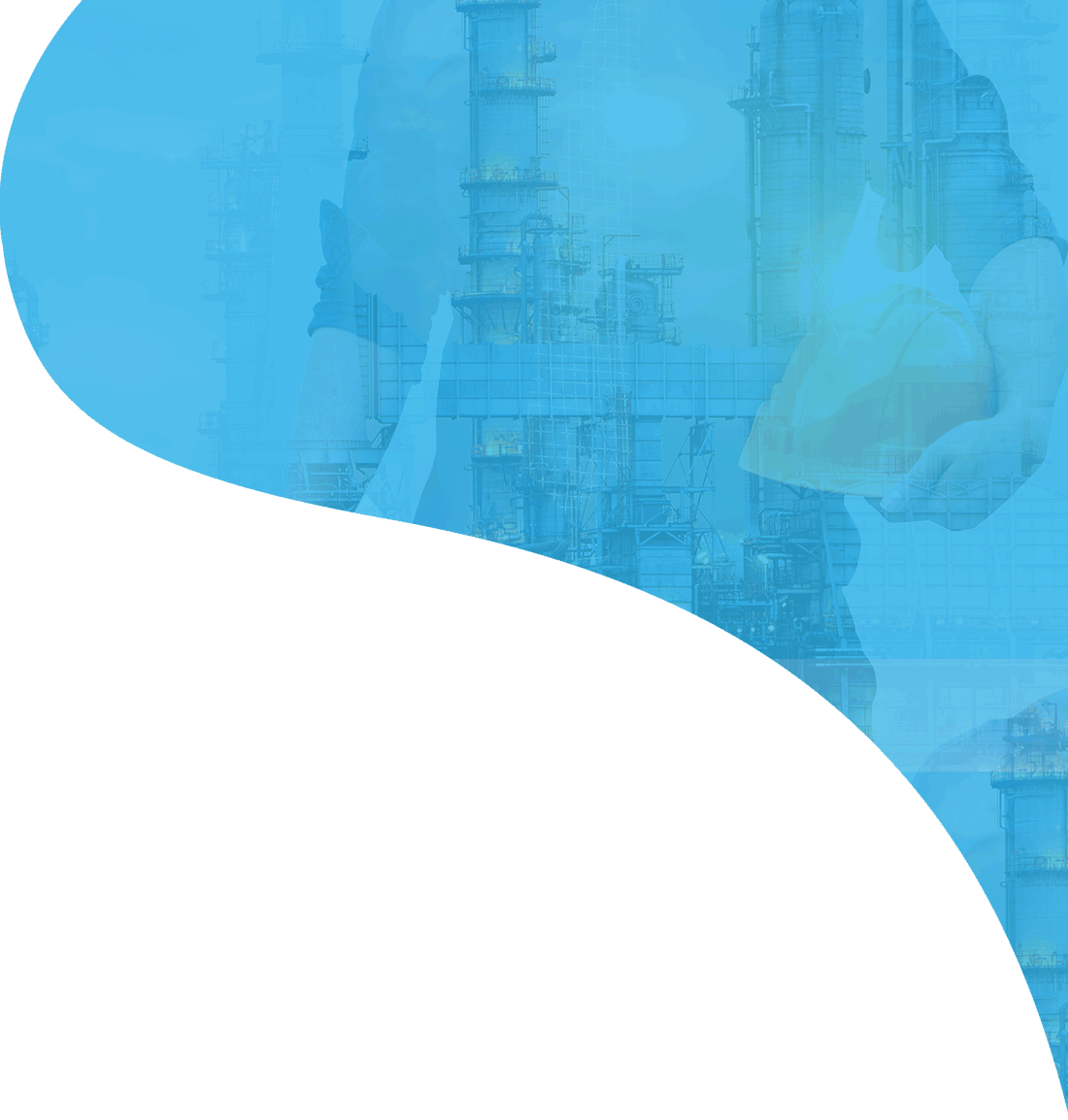 What is Liquefied Natural Gas?
Liquefied natural gas, or LNG, is a non-toxic, non-corrosive, and odorless type of natural gas. During liquefaction, LNG is derived by cooling gas to -260°F. In its liquid state, it is less dense than water and helps reduce the amount of greenhouse gas emissions. Distinguished as one of the cleanest fossil fuels available, LNG is a trusted environmentally-friendly alternative to natural gas and can be used in a number of applications.
Sapphire sources LNG from its nationwide supply network of liquefaction sources across the United States to give you the best access to our natural gas. The liquefaction process condenses the gas volume up to 600 times, allowing for easier transportation to areas where natural gas pipelines do not exist. With Sapphire's comprehensive turnkey solutions, you can trust that all LNG elements will be managed including sourcing, logistics, scheduling, and transportation.
Essential

LNG Facts
1 LNG gallon weighs 3.4 lbs
LNG vapor is flammable when 5-15% mixes with air
LNG is explosive when in an enclosed space and 5-15% mixes with air
LNG is composed of 95% Methane, 4.4% Ethane, and .4% Propane
Common LNG

Conversion Rates
1 LNG gallon = 82,644 BTU
1 LNG gallon = 82.6 dekatherms
1 LNG gallon = 82.6 SCF of Natural Gas
12.1 LNG gallons per MMBtu
10,000 LNG gallons = 826 MCF
1.1 LNG gallon = 1 Propane gallon
1.8 LNG gallon = 1 Residual gallon
1.68 LNG gallons = 1 Diesel gallon
1 LNG gallon = 24.22 kWh
1,000 cubic feet natural gas = 570 kWh
Do You Have LNG


Questions?

We are the premier provider and transporter of gas in its liquid form, also known as LNG. Get in touch with our team to learn more about our various LNG capabilities.