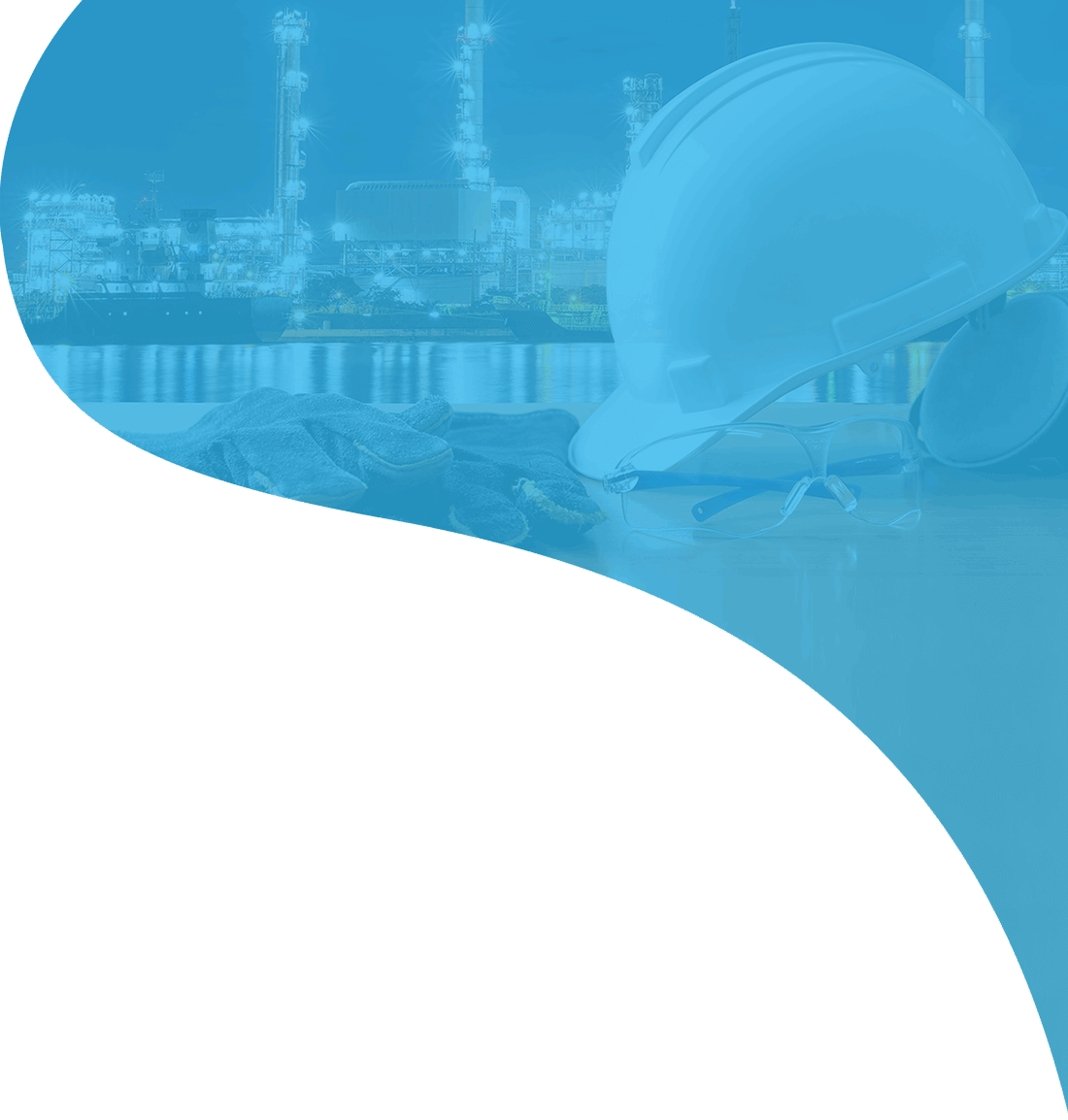 Here at Sapphire, we take pride in our impeccable safety performance record. Our commitment to safety is more than just a policy or goal – it's the motivation for what we do.
To ensure we are maintaining that culture, we send all of our new employees through extensive safety training before being allowed on a job site. Specific health and safety courses include Basic Plus, OSHA 10, Rigpass/SafeLand/SafeGulf, LNG and CNG Fundamentals, Emergency Response, and Basic First Aid/CPR/AED training.
After these initial training and certification requirements are met, the employee is then assigned to a mentor for a period of at least six months where they must show competencies prior to being allowed to work unsupervised. It is our hope that these precautions will equip each employee with the knowledge and confidence necessary to complete every job without issue.
Safety & Operator

Qualifications
ISN Sapphire Gas Solutions – #400-189499
NCMS – #THIENELLC
Energy WorldNet – Sapphire Gas Solutions
Veriforce – Sapphire Gas Solutions ID #1723
PEC Safety- Sapphire Gas Solutions
Avetta- Sapphire Gas Solutions ID#2770661
Above All Else

Safety First

To ensure that safety remains the priority for every employee, our team is committed to having ongoing daily, weekly, and monthly safety meetings. Safety and quality aren't an afterthought in our operations – they're the focus of everything we do.
Work Area Qualifications
Employees are certified and trained to work in specific conditions of every work area, ensuring adequate preparation and job completion.
Equipment Safety
In addition to handling and operational tests, all employees are provided manuals along with our SOP's for each piece of equipment.
Natural Gas Hazards
All employees that could be affected by the fueling
operation receives training that outlines the characteristics and hazards of Natural Gas.
Ready to Get


Started?

Get guaranteed support and customized solutions for your next project from our team of trained natural gas engineers.