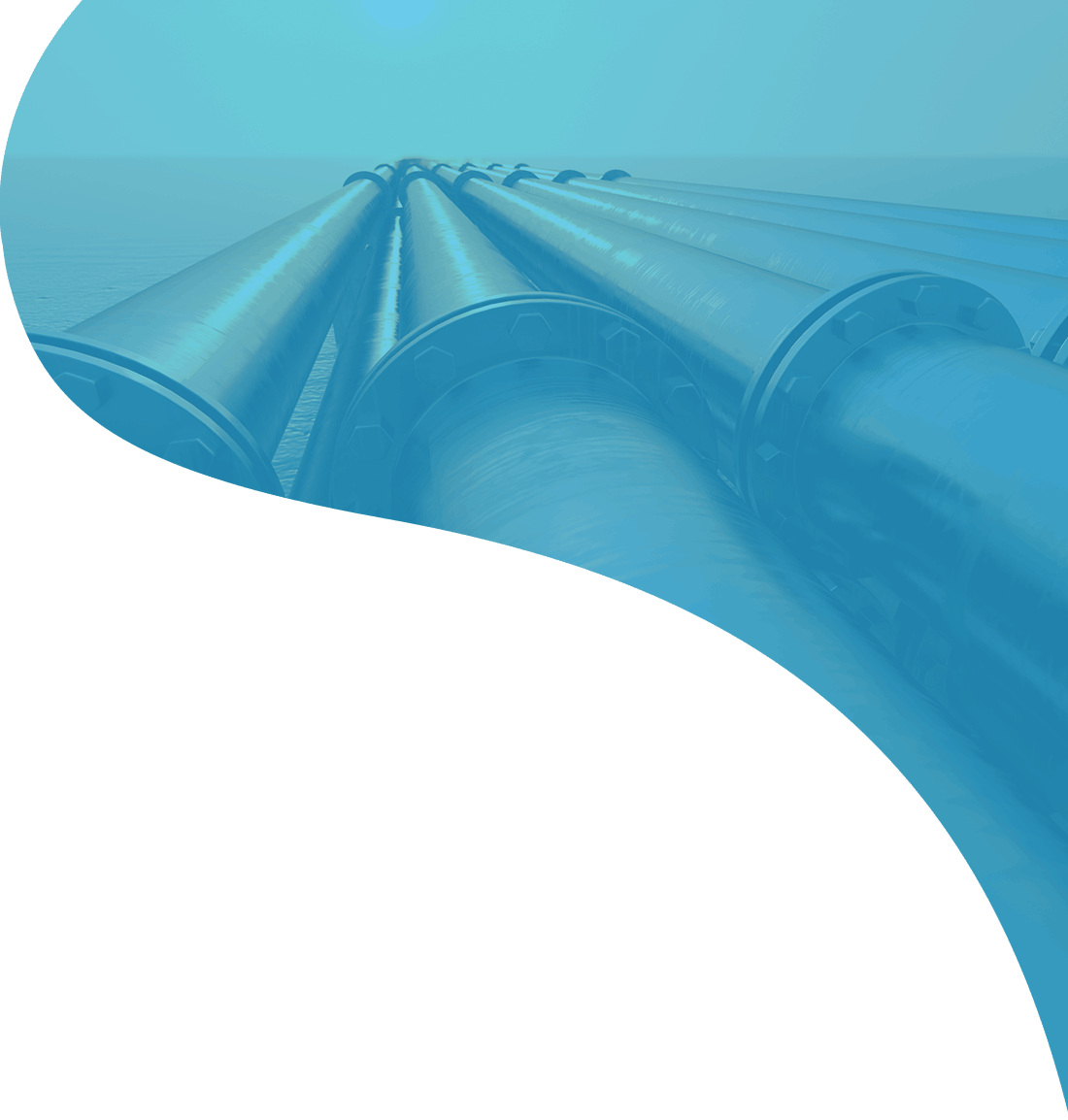 Sapphire Gas Solutions is your single fuel source for all of your mobile and off-pipe applications. Along with onsite storage/vaporization equipment, procurement, transportation logistics, and supply management services, Sapphire is committed to providing excellent fuel to those who may not have access to natural gas pipelines.
Our solutions include LNG and CNG fueling for utilities and LDC's, asphalt and aggregate production facilities, pipeline integrity projects for pipeline operators, winter peak shaving operations for capacity or pressure issues, and supplemental gas supply for commercial or industrial customers, including electric generation plants.
We offer solutions to our customer's fueling needs, nothing less.
Take advantage of the economic & environmental benefits of our natural gas fuel solutions for your industrial applications.
Complete Mobile


Turnkey Solutions

Sapphire is your source for premier burner fuel, designed to replace hazardous waste oil and diesel. Get in touch with our team to find a solution to meet your requirements.