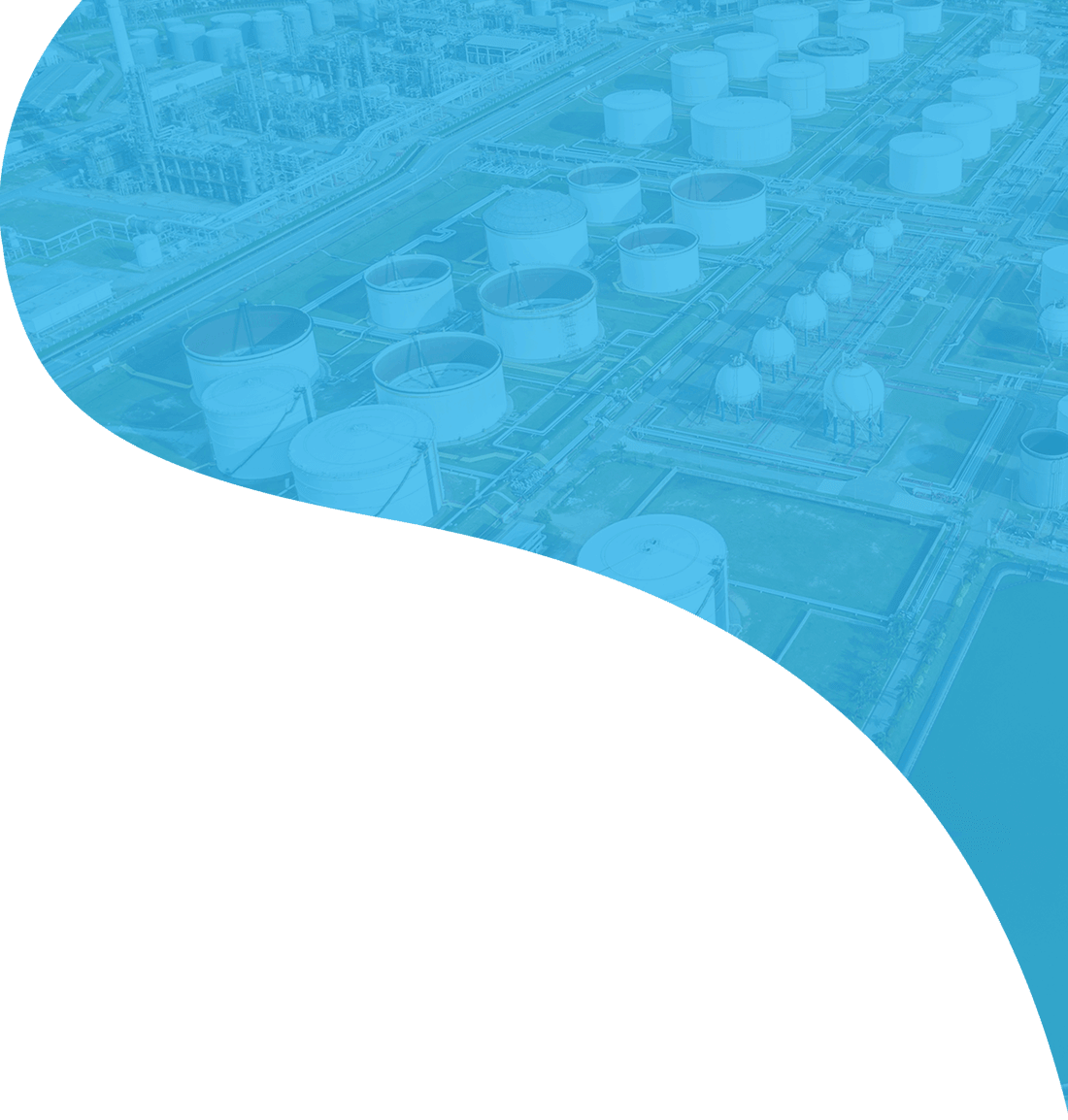 Operating well sites after completion with portable power can be costly. Our power generation solutions bring transportable natural gas to sites, providing a quality replacement for expensive diesel fuel. Both LNG and CNG solutions for power generation are cleaner, more cost-effective, and maintain reliability long term. From LNG storage and vaporization equipment to CNG storage and pressure reduction equipment, as well as the sourcing and transport of LNG and CNG, Sapphire is your choice for natural gas fuel.
Custom-Designed

Supply Systems
Designed to meet your specific space requirements
Mobile or stationary LNG supply systems with horizontal or vertical cryogenic storage tanks and vaporizers of various sizes to fit any operational footprint
Turn-key systems that cover the complete value chain of fuel supply and management
Exceptional

Management Services
Refueling entirely managed by Sapphire logistics team
Telemetry based system controls for continual access to data
Remote Monitoring
Guarantee uninterrupted fuel supply with 24/7 access to your controls
On-Site Maintenance
Receive personal service and support with onsite assistance from our team
Custom Reporting
Keep track of performance analytics to ensure efficient fuel consumption
America's Fuel


Alternative

Producing electricity for your off-pipe applications requires fuel you can count on, regardless of location. Take advantage of our power generation solutions today.